High Quality CBD Products
Colorado Grown High-Quality Full Spectrum Hemp
High Quality CBD Products
Colorado Grown High-Quality Full Spectrum Hemp
Peppermint 1000mg & 3000mg CBD Oil
Product Info
These healing tinctures start with organic MCT coconut oil base and are made with full-spectrum hemp extract, meaning there is more than just CBD; Cannabinoids like CBC, CBG, & CBN will also be working together in the Endocannabinoid system (ECS) within your body to produce an entourage effect, thus enhancing the effectiveness of the CBD
Flavor: Peppermint
Extra strength, Full-spectrum
Sourced from Colorado-grown, organic Hemp
Clean lab-tested free of heavy metals and residual solvents
Contains less than 0.3% THC
Refreshing Peppermint flavor
All Natural ingredients
Contains .3% or less THC — federally legal nationwide. (State laws may vary)
1000mg CBD Balm Muscle Cream and Healing Salve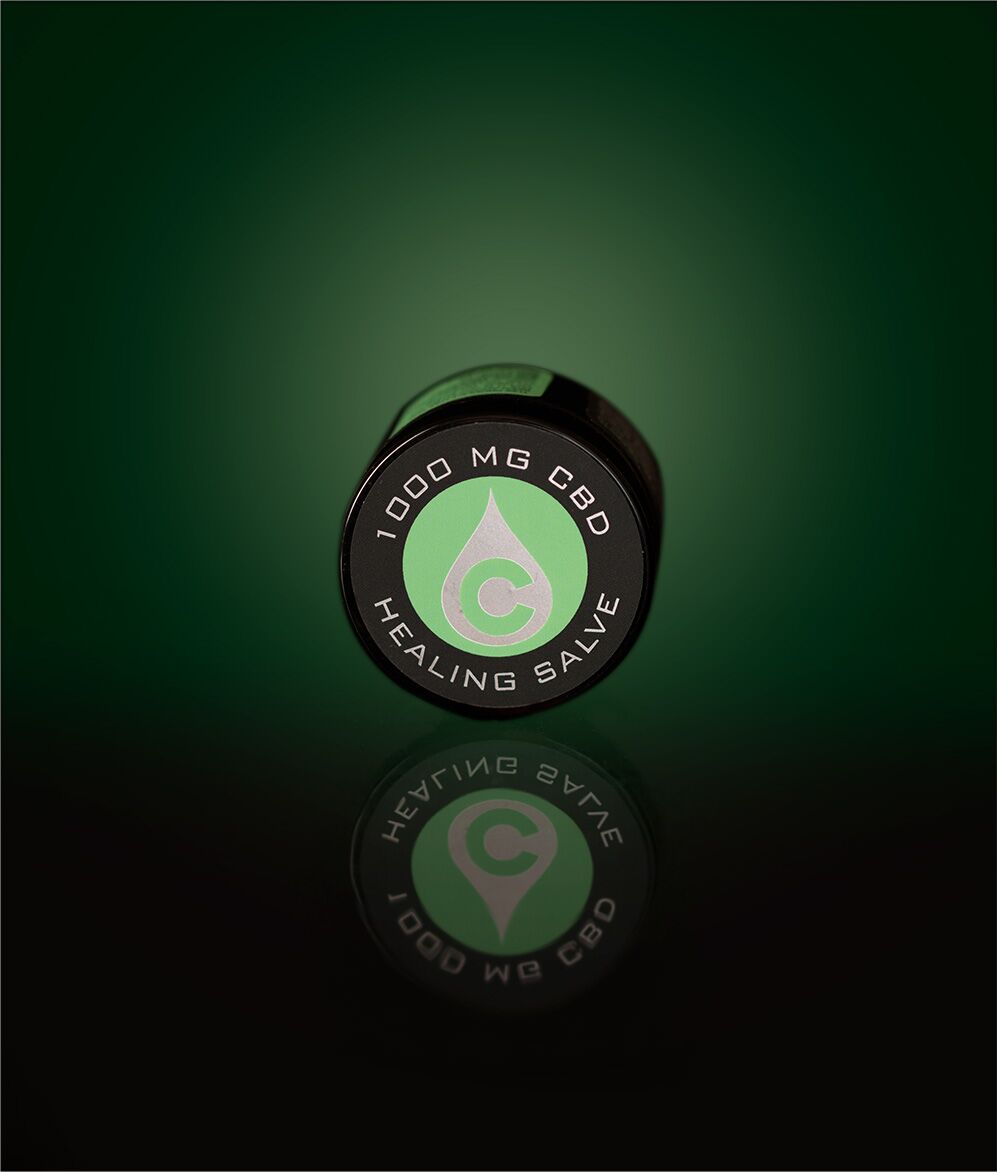 Read More
Our Full-Spectrum CBD Salve contains hemp distillate extracted from all-natural hemp plants grown on our Colorado farm
We use state-of-the-art extraction technique to derive the best hemp oil using the flowers and leaves of clean hemp
It contains .3% or less THC — federally legal nationwide. (State laws may vary)
Convenient Rub-on application in 1000mg strength
Beneficial natural ingredients in our Healing Salve
High strength for severe discomfort and muscles aches
Clean, safe, and lab-tested for quality assurance
Apply directly to desired area of discomfort for relief
Sourced from Colorado-grown, organic hemp
Contains .3% or less THC — federally legal nationwide. (State laws may vary)
High Quality Fruit Flavored CBD
Colorado Grown High-Quality Full Spectrum Hemp
High Quality Fruit Flavored CBD
Colorado Grown High-Quality Full Spectrum Hemp
Orange Cream Flavored Cbd Oil
Product Info
These healing tinctures start with organic MCT coconut oil base and are made with full-spectrum hemp extract, meaning there is more than just CBD; Cannabinoids like CBC, CBG, & CBN will also be working together in the Endocannabinoid system (ECS) within your body to produce an entourage effect, thus enhancing the effectiveness of the CBD
Flavor: Peppermint
Extra strength, Full-spectrum
Sourced from Colorado-grown, organic Hemp
Clean lab-tested free of heavy metals and residual solvents
Contains less than 0.3% THC
Refreshing Orange Cream flavor
All Natural ingredients
Contains .3% or less THC — federally legal nationwide. (State laws may vary)
Mixed Berry Flavored CBD OIL
Product Info
Our Full-Spectrum CBD Salve contains hemp distillate extracted from all-natural hemp plants grown on our Colorado farm
We use state-of-the-art extraction technique to derive the best hemp oil using the flowers and leaves of clean hemp
It contains .3% or less THC — federally legal nationwide. (State laws may vary)
Extra strength, Full-spectrum
Sourced from Colorado-grown, organic Hemp
Clean lab-tested free of heavy metals and residual solvents
Contains less than 0.3% THC
Energizing Mixed Berry Flavor
All Natural ingredients
Contains .3% or less THC — federally legal nationwide. (State laws may vary)
Sweet Lemon Flavored CBD OIL
Product Info
Our Full-Spectrum CBD Salve contains hemp distillate extracted from all-natural hemp plants grown on our Colorado farm
We use state-of-the-art extraction technique to derive the best hemp oil using the flowers and leaves of clean hemp
It contains .3% or less THC — federally legal nationwide. (State laws may vary)
Extra strength, Full-spectrum Sweet Lemon CBD
Sourced from Colorado-grown, organic Hemp
Clean lab-tested free of heavy metals and residual solvents
Contains less than 0.3% THC
Refreshing Sweet Lemon Flavor
All Natural ingredients
Contains .3% or less THC — federally legal nationwide. (State laws may vary)
Need more information?
Please contact us for more information or if you're curious why we share our lab results. We are proud of our products and we want to you to be sure you're getting the best.
What's the difference between Full Spectrum and Broad Spectrum?
Full Spectrum oil is the entire spectrum of the cannabinoid profile found in the plant including THC. Broad Spectrum is the same thing without THC.