All About Colorado CBD from Colorado Cannabinoids
In the last few years, the demand for CBD oil has skyrocketed across the United States. That's not surprising when you consider the excellent health benefits CBD oil and CBD products provide. There is also mounting scientific evidence that CBD oil does, indeed, work, providing relief from:
Pain
Anxiety
Depression
Cancer-Related symptoms
The symptoms of neurological disorders
High Blood Pressure
Diabetes
Substance Abuse
When you also consider that CBD oil's side effects are minimal at most (mainly diarrhea and fatigue), it's no wonder people across the nation are scrambling to get their fill. Non-habit-forming, safe, and easy to use, CBD is all-natural and a true wonder of nature.
However, many people have one question: whether the CBD oil they're getting is the highest quality. Like any product, there are good, better, and best quality CBD products (and some that are abysmal, too). Here are Colorado Cannabinoids, we have a wide variety of CBD products of superior quality. Below we'll talk about them and show you how much care and expertise we put into every CBD product we sell.
3rd Party Testing and Transparent Results
Before we talk about all of the excellent, high-quality CBD products we make and sell, we wanted to talk about transparency. Transparency is when a company is 100% open with its customers and clients, providing unfettered access to their processes and results.
Here at Colorado Cannabinoids, we practice 100% transparency every day, and that begins with publishing our Lab Results for all to see and inspect. These lab results show what's in our Colorado CBD tincture, Colorado grown CBD oil, and our other Colorado CBD products. We keep a database of every batch of Colorado CBD oil we make so that anyone can see what goes into, and doesn't go into, our products.
However, we go even further by having a 3rd party testing agency test our products for three things; potency, residual solvents, and heavy metals. The first, potency, is essential to deliver excellent results. The 2nd and 3rd, residual solvents and heavy metals, are checked to ensure neither is present in our product batches. (Neither should be, of course, as both are toxic.)
Our Colorado CBD Tinctures are all Full Spectrum
While there are no precise regulatory definitions concerning CBD, we prefer that our products are all full spectrum as this is the best when it comes to tinctures. Full spectrum means that the maximum amount of helpful phytochemicals remain in the CBD oil after extraction. All extraneous lipids are removed while the turpines, flavonoids, and cannabinoids retain their identical ratio.
Most consumers have no idea how rare it is to find genuine, full spectrum CBD products. The reason why it's difficult is that, during the extraction process, a significant amount of Turpines in flavonoids are lost because, compared to cannabinoids, they're much more volatile. A longer, more intense (and expensive) process is used to get a full spectrum CBD result.
Why do we use this longer, more expensive process? To deliver the very finest, highest-quality, and highest potency CBD products to our valued customers, of course!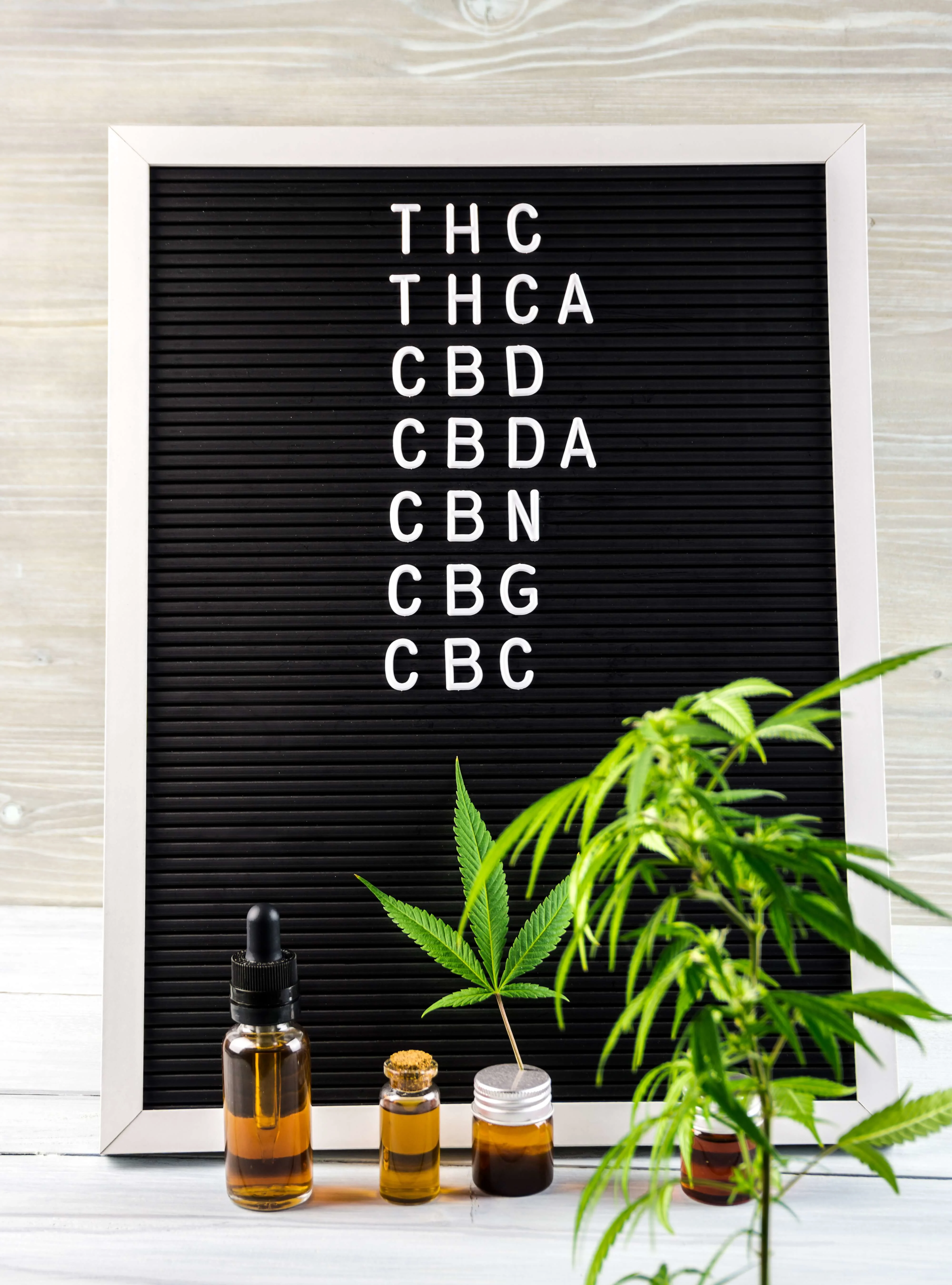 Our Product Line is Expanding Rapidly!
Colorado Cannabinoids is proud to announce that our product line is growing! We have several new and excellent products, as well as older products in unique, stronger strengths. We even have a brand-new, bacon-flavored CBD product for pets! Below we'll take a quick look at all of them..
Adding to our line of CBD Tinctures are three new flavors in two different strengths. All three are extra strength and full spectrum and, of course, sourced from organic hemp grown right here in Colorado. They include:

Pets have stress, pain, and health problems too, and our new Doobie Snax CBD tincture, Colorado, is made just for them! Like our other products, it's also full-spectrum and made from organic hemp sourced from the Centennial State. Plus, to make it even more tempting for your pet, it's bacon-flavored!
Where to Find Colorado Cannabinoids
We're proud to ship our superior Colorado CBD products nationwide. We also sell directly to consumers here in the state and sell our products on our website also. If you have questions or need help, please leave your name and contact information, and a friendly staffer will get back to you within 24 hours!